General George S. Patton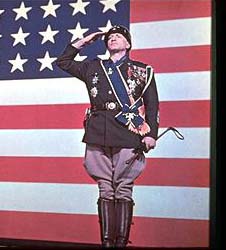 George S. Patton, was one of the most colorful American generals of World War ll. He was nicknamed "Old Blood and Guts", by his toughness and rough speech.
He was born in 1885 in California. He was an excellent athlete, placing fifth in the 1912 Olympic pentathlon. He graduated from the U. S. Military Acadeny.
His dramitic and outspoken demeanor, and occasional reckless behavior, won him both praise and criticism from all who were acquainted with him.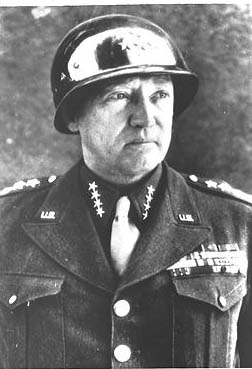 Enjoy exploring our other pages!

"Whatsoever thy hand findeth to do, do it with thy might." Ecclesiastes 9:10
---